Altbier or Kölsch?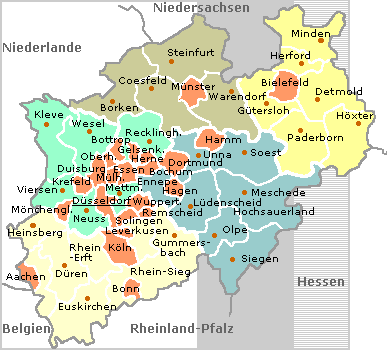 Düsseldorf or Köln?
Hector likes both.  Since 1997 the region has been explored to its northern and western extremities.  The Paderborn area remains the undiscovered part.  When Germanwings started direct flights from Edinburgh to  Köln we seemed to be there every other month.  The declaration that Weeze was near Dusseldorf, as only Mr O'Leary would dare to classify it, opened another avenue to this region.  The bus from  Köln to Flughafen Hahn also makes another route possible.  Howard and Hector even managed a day trip to Deutschland.  Arriving mid morning at Weeze, we had three hours in Köln  before catching a flight back to Prestwick from Hahn.  Sunday lunch in Köln, it could be done, we did it.  We shall do it again.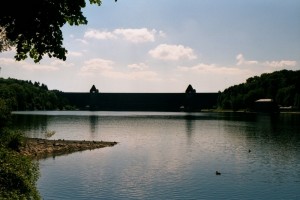 The Mohnesee has been visited twice, the first time we missed the Dam!  This put Soest on the map, Brauhaus Zwiebel is a must.  Münster was the way to visit Gronau and see the equipment of  Hector's favourite band of all time – Can – set up in the Rock'n'Pop Museum.  Aachen was the favoured route for weekend trips starting in Belgium.  A certain Icelandic Volcano saw Hector lead a party of refugees back from München  in 2010, we spent the night there.  Wuppertal and Essen in the heart of the Ruhr have great Bier attractions.  Dortmund was temporally a route to this region until easyJet changed their mind.  Fortunately, since the end of 2010, Mr Stelios has seen the error of his ways and has introduced a flight from Edinburgh to Köln.  Why does it have to leave so early on a Friday?
Let the record show that for a couple of years, Hector was Kölsched-out, Düsseldorf and Altbier became the Bier of choice.
One or two places visited, so far…
Aachen
Bonn
Dortmund
Düsseldorf
Essen (Borbeck)
Gelsenkirchen
Gronau
Kleve
Münster
Weeze