Dno Pytle – Vinohradská 1485/63, Praha 2 – Vinohrady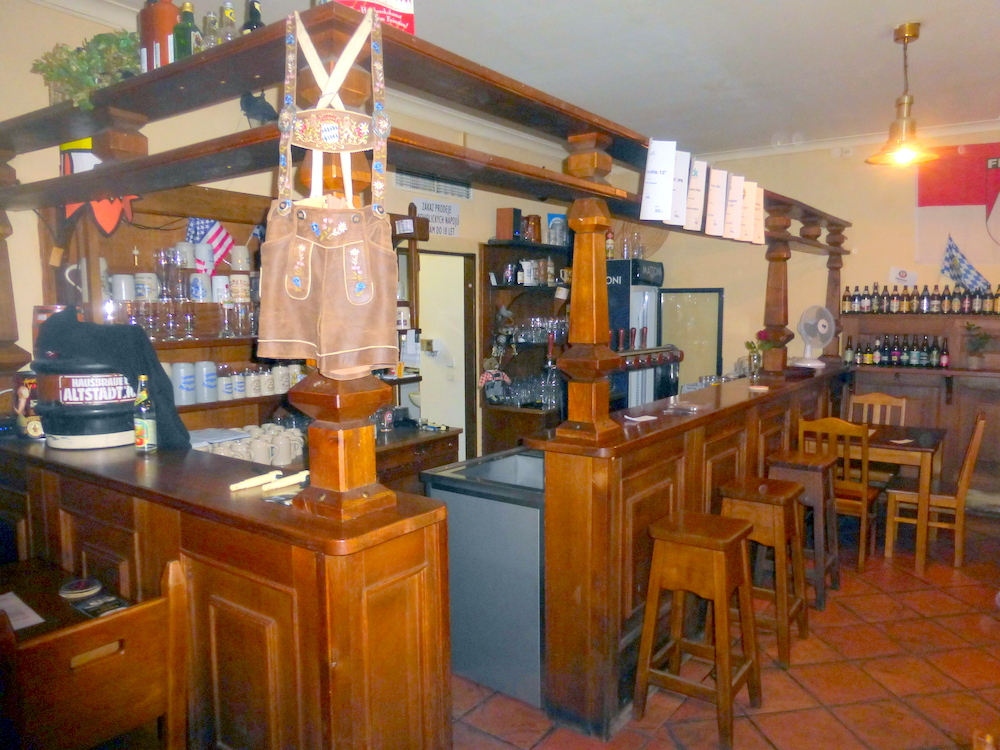 This is a classic Continental Pub, it has the feel of a serious place to take Piwo and has become my favourite venue in the city. Up to seven Czech Pivo have been seen on Tap in my visits, however, there is possibly a Bonus Bier on Gravity.
Mein Host evidently has an appreciation for Franconia given the flag which once adorned his walls and the Barrels kept in his fridge. Bier from Buttenheim, Hirschaid et al may be on offer. Initially I was told this was a Friday night feature, ask!
Behind the main Bar seating there are two other rooms which fill up later in the evenings. Go early evening, take a prime table and make yourself known to Main Host, he will look after you.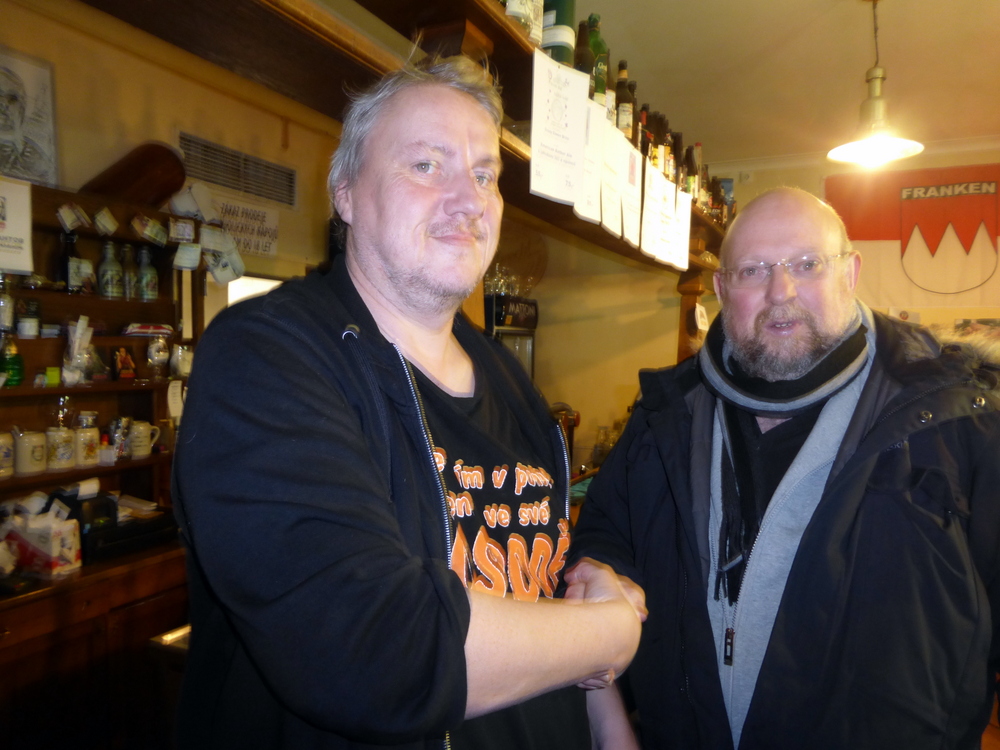 Crucially, Dno Pytle is non-smoking throughout.