Hostinec U Tunelu – Thámova 396/1, 186 00 Praha 8-Karlín
Located a few blocks from the Krizikova Metro Station, U Tunelu is a neighbourhood Bar which also serves food. The Pivo is significantly discounted when food is ordered. That the price of Bier is less than the city centre also makes this an attractive venue.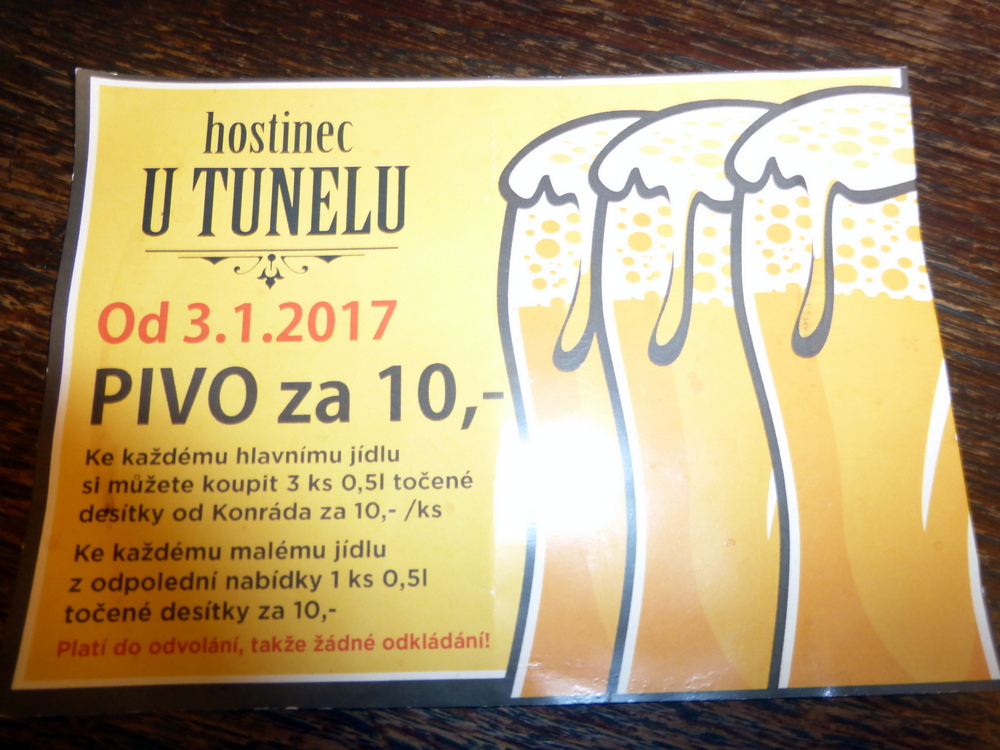 There are eight Taps, on the day of my first visit, seven on offer, all from Pivovar Konrad (Vratislavice, near the Czech border towards Wroclaw). The Bar is in the main room at street level with a raised area to the rear of the premises.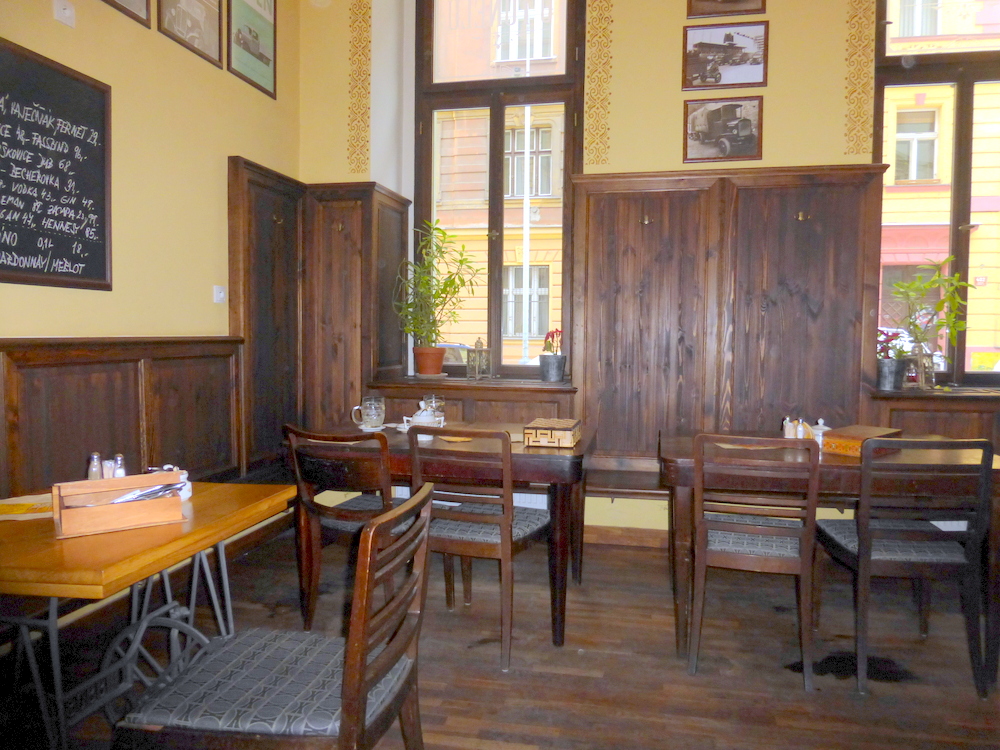 U Tunelu has a pleasant atmosphere and is non-smoking throughout.