Pivnice Nabidka – 20 PIP Craft Beer Pub – Slezska 1357/1, Prague 120 00
This has to be one of the outstanding venues for Pivo in Praha. With twenty one Taps selling a variety of Biers from Czechia, some from Deutschland, Cider too, there must be something for everyone.
The seating at the doorway is either traditional tables or tall tables with stools. The staircase at the Bar leads to the Mezzanine where a variety of seating styles and tables available.
The walls of the open stairway are adorned with – Bierdeckel – giving Bier-Travellers the Opperchancity to identify Breweries from around Europe.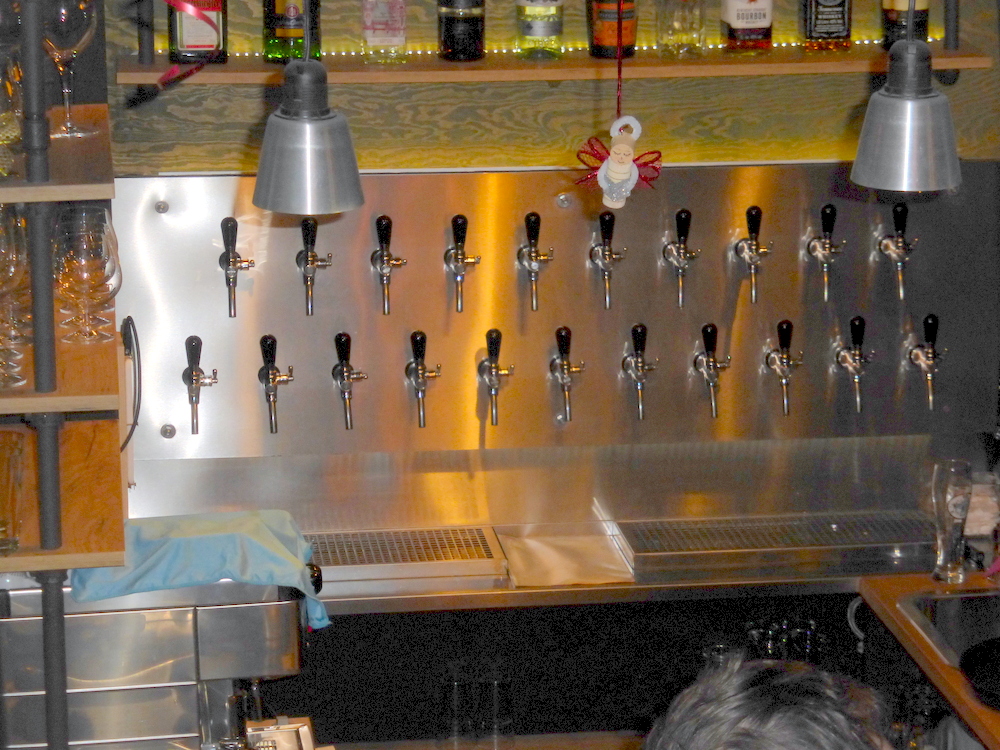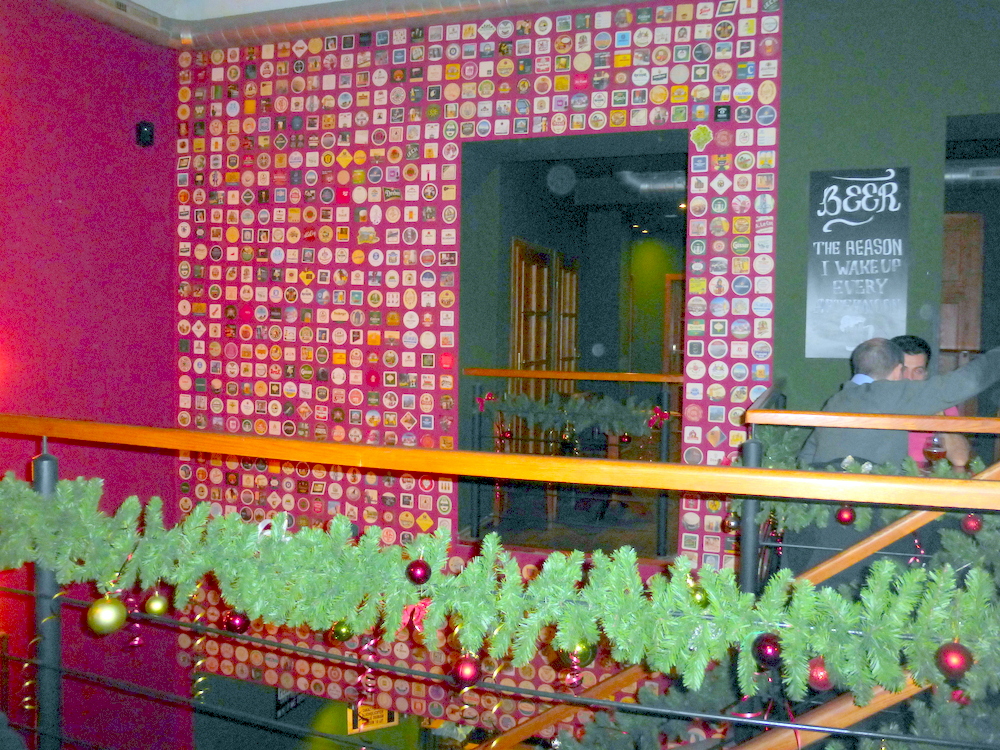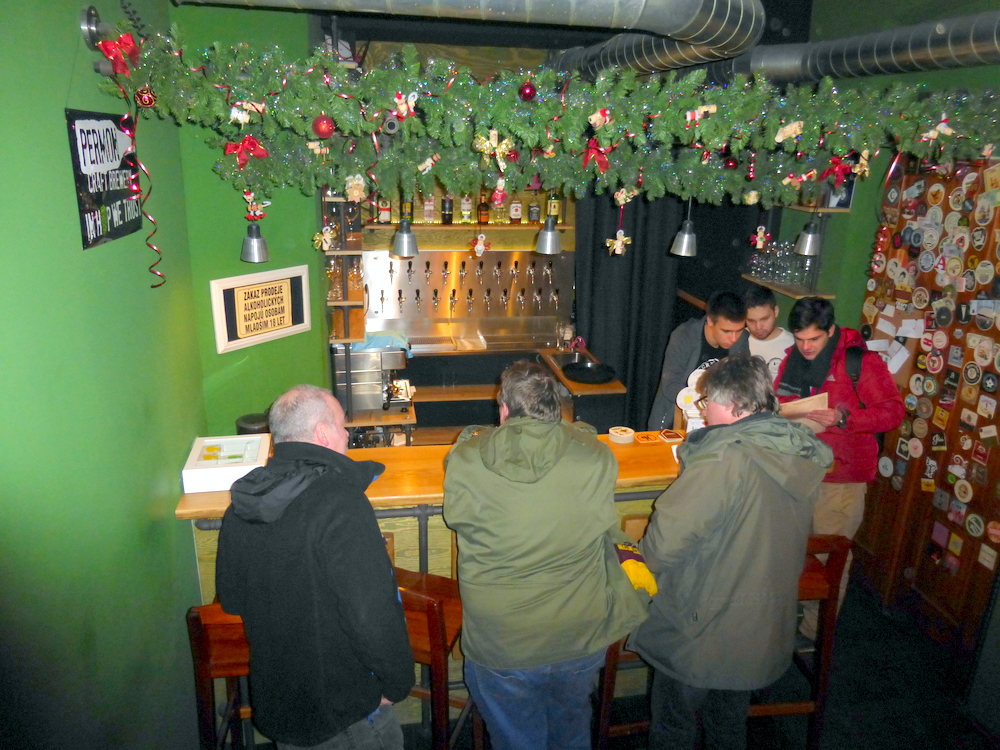 The atmosphere in 20 PIP Craft Beer Pub is relaxed, smoking is not permitted.