Pivo a Parek – Borivojova 58, 130 00 Praha 3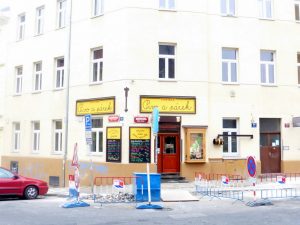 There are two Bars with this Moniker, the other on Korunni is Pivoteka a Parek. Piva a Parek translates as Beer and Sauasage.  Located strategically near the 15 Tram Stop at Lipanska, one should combine a visit to this branch with some fine Cuisine at Mailsi – Pakistani Restaurant which one will pass walking up the hill.
*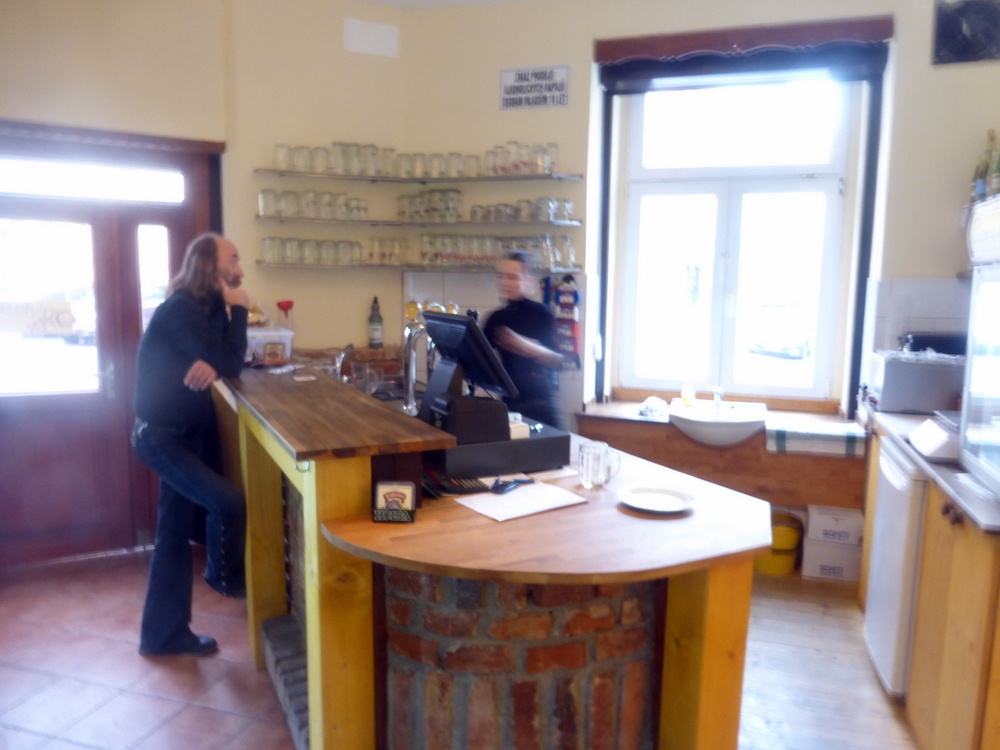 The Bar area has standing room and a fine array of Bottled Pivo, though no doubt one is probably more interested in the Bier on Tap. Six Taps in this Bar and non-smoking.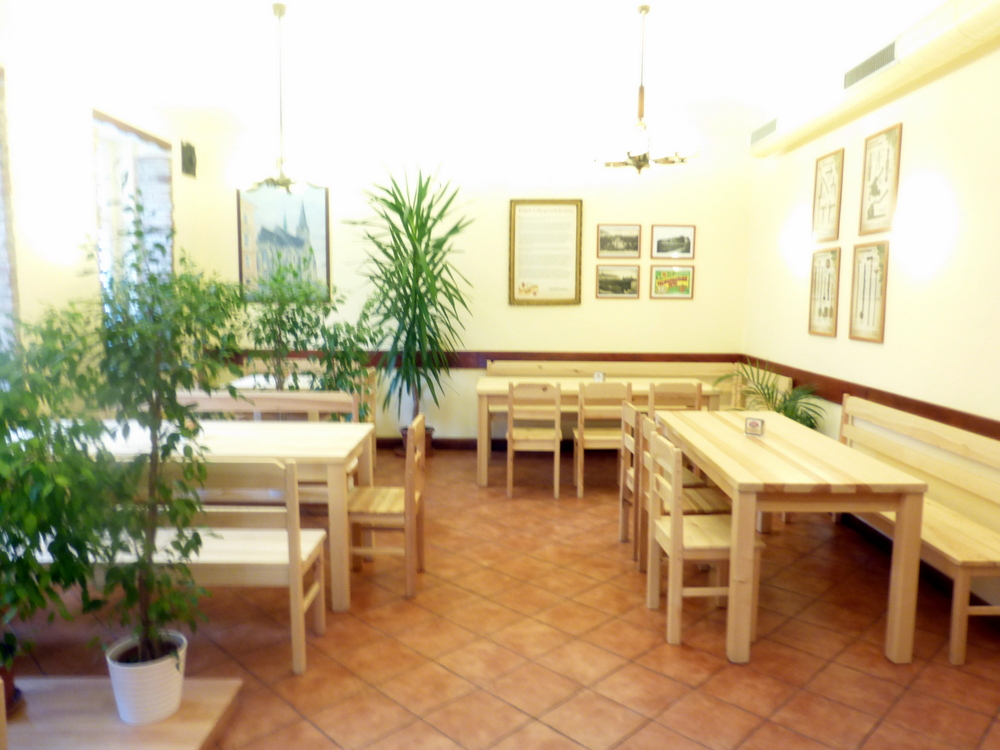 The interior has a large bright room with large tables which when when full should aid meeting fellow imbibers.