Pivoteka Illegal Beer – Ve Smeckách 590/16, 110 00 Praha 1
Illegal Beer has a special charm.  It is located between Vodickova and Zitna.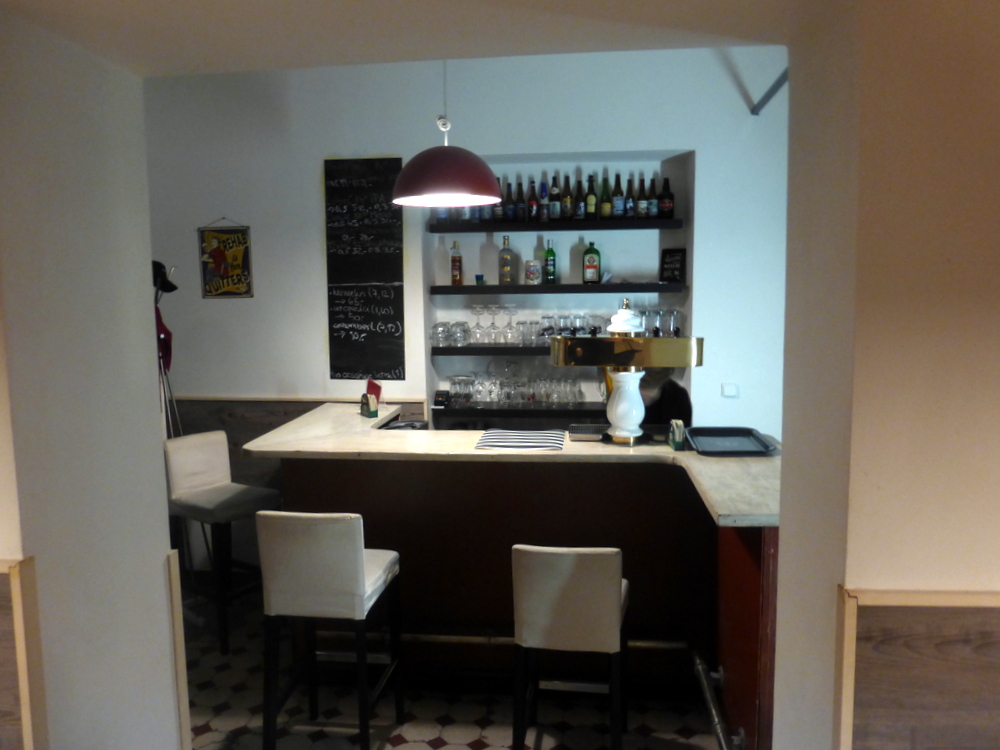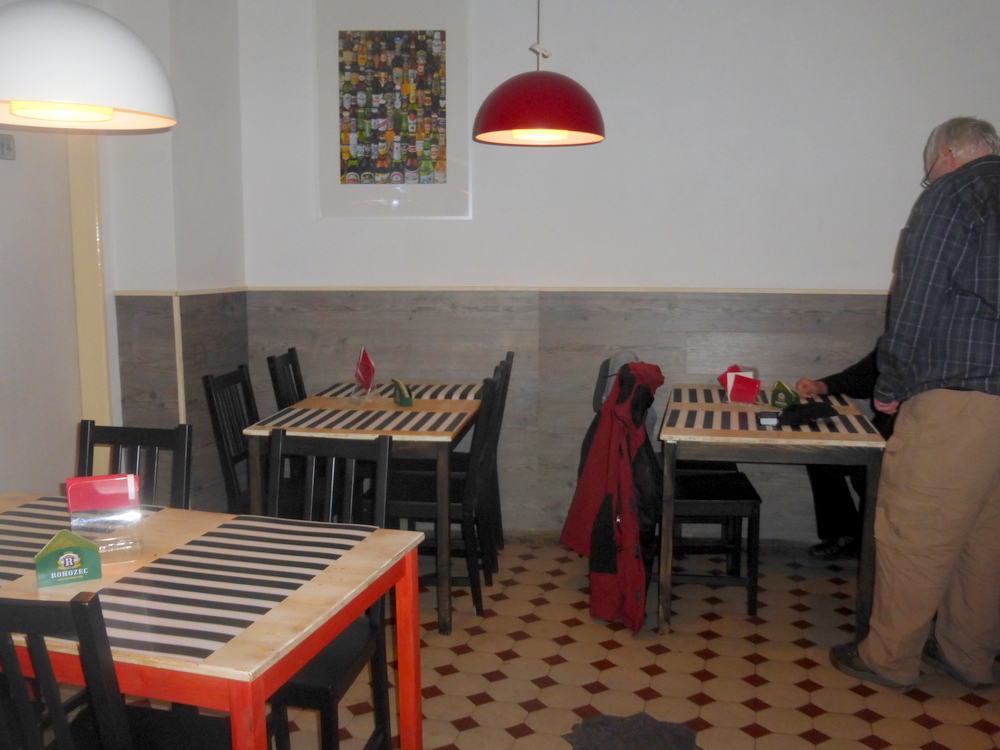 Illegal Beer has two rooms. The entry room has a Tres Chic Bar, beyond lies much simpler décor it reminiscent of a traditional Greek Taverna with small square tables and wooden chairs. There are five Taps with a Modest array of Pivo also in the fridge.
 These are non-smoking premises.