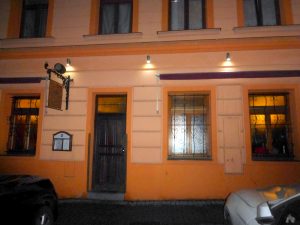 House  –    The Source
Address  –   Bulovka 373/17, 180 00 Praha 8-Liben, Czechia

Date of first visit  –   July 28th, 2007

Most recent visit  –   January 12th, 2017

Rest day –  Nil
URL – http://www.pivovarubulovky.cz/

Smoking – No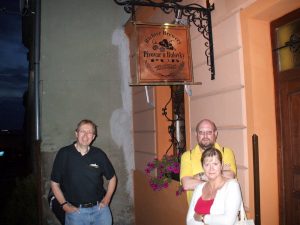 Take Tram 10 northwards from Lipanska Metro Station or southwards from Koblisy Metro Station and alight at Bulovka, the main junction. Pivovar U Bulovky is minutes to the south-west.
This is a well established Microbrewery in a residential suburb. Four Biers were on offer on my second visit in 2017.
Svetly Lezak 12°
Weissbier Hell 13°
                         IPA 15°                                              Vanocni Special 15° 5.9%
The Vanocni Special justifies the visit. This is a unique combination of Berries and Rauchbier, an astonishing combination.
The IPA is described on the menu as having – Citrus – this was not forthcoming in 2017.
If planning an evening session it may be worth phoning ahead to book a table. Even midweek, the majority of tables are booked from @18.00. Or, go early, U Bulovky Richter Pub opens at 11.00.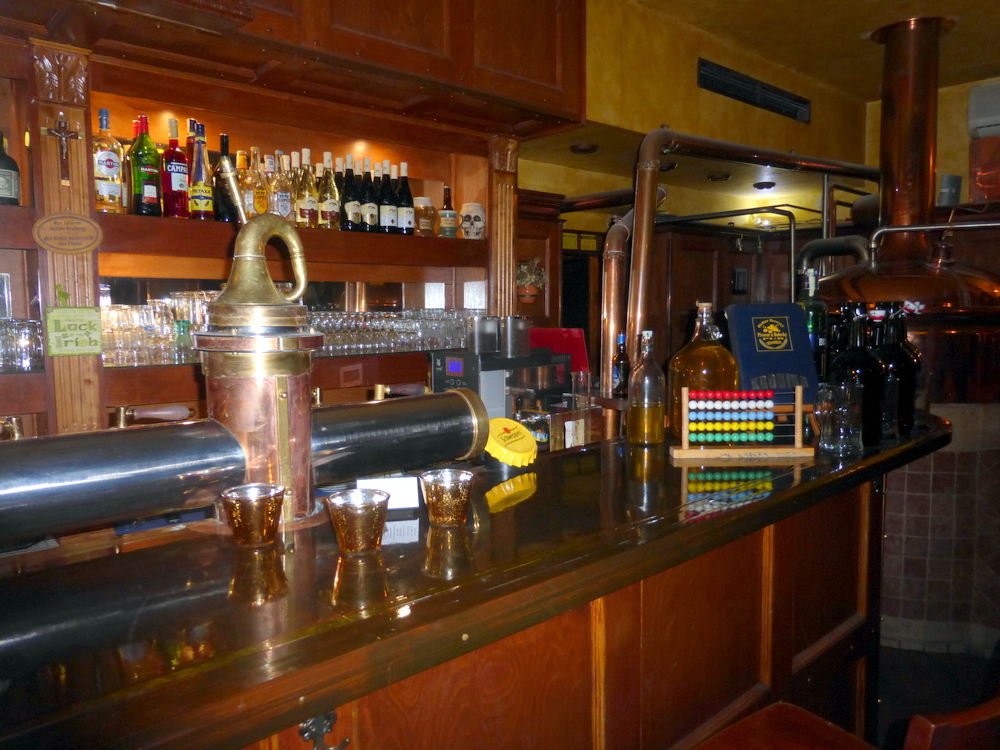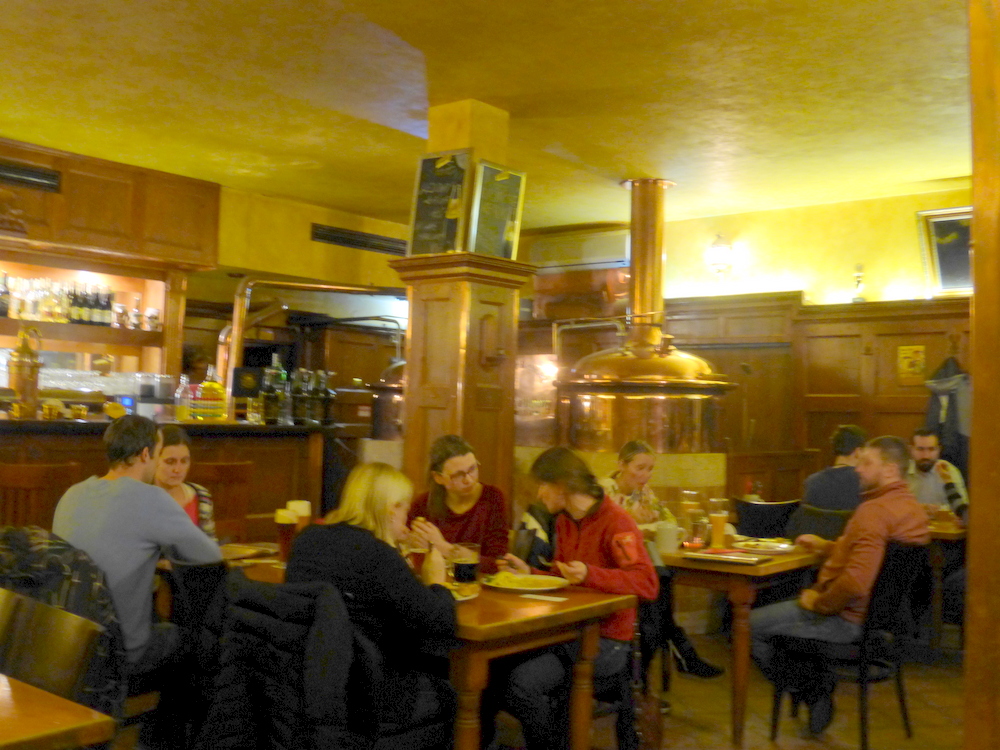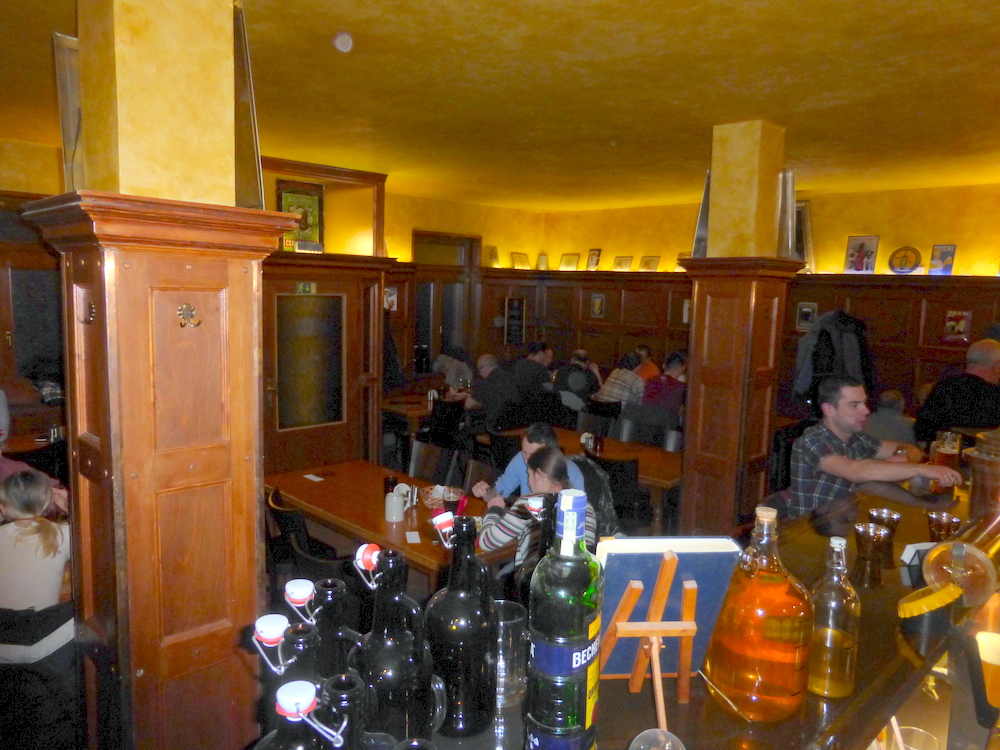 It is also worth drawing the reader's attention to the Indian Happy Tandoor which is two stops up towards Koblisy and is also open all day.