House  –    The Source
Address  –   Jecná 15, 120 44 Praha 2, Czechia
Date of first visit  –  October 19th, 2006
Most recent visit  –   July 2012

Rest day –  Nil
URL – http://www.pivovarskydum.com/index/index/lang/en
Smoking –Unlikely (tbc)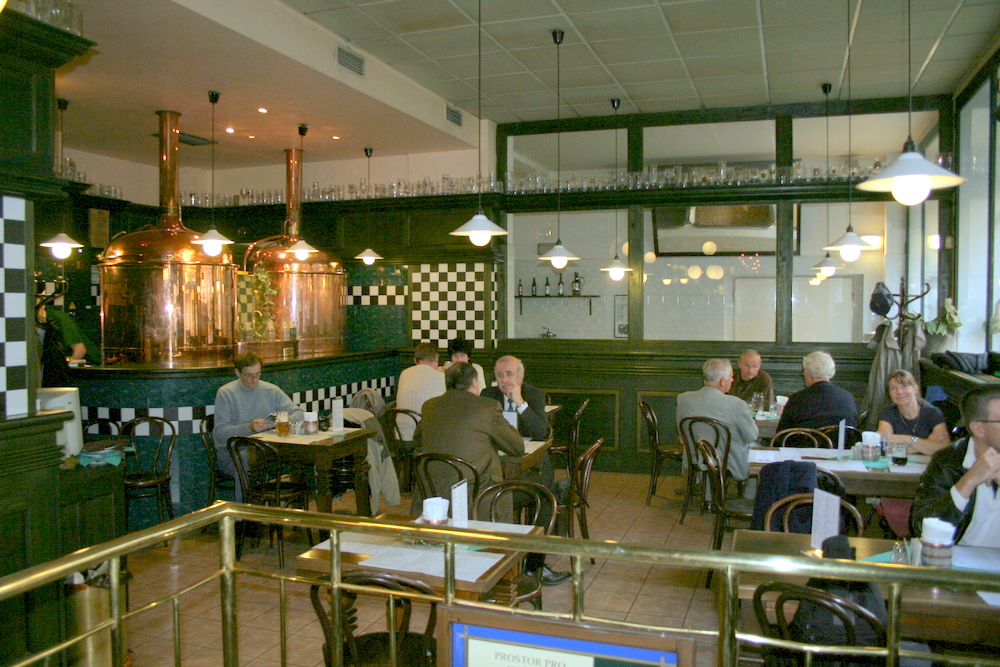 Established in 1998, Pivovarsky Dum was one of the first Praha venues to offer something different.
With flavours such as Banana, Cherry, Coffee to complement the Traditional Light and Dark Pivo, surely something for everyone.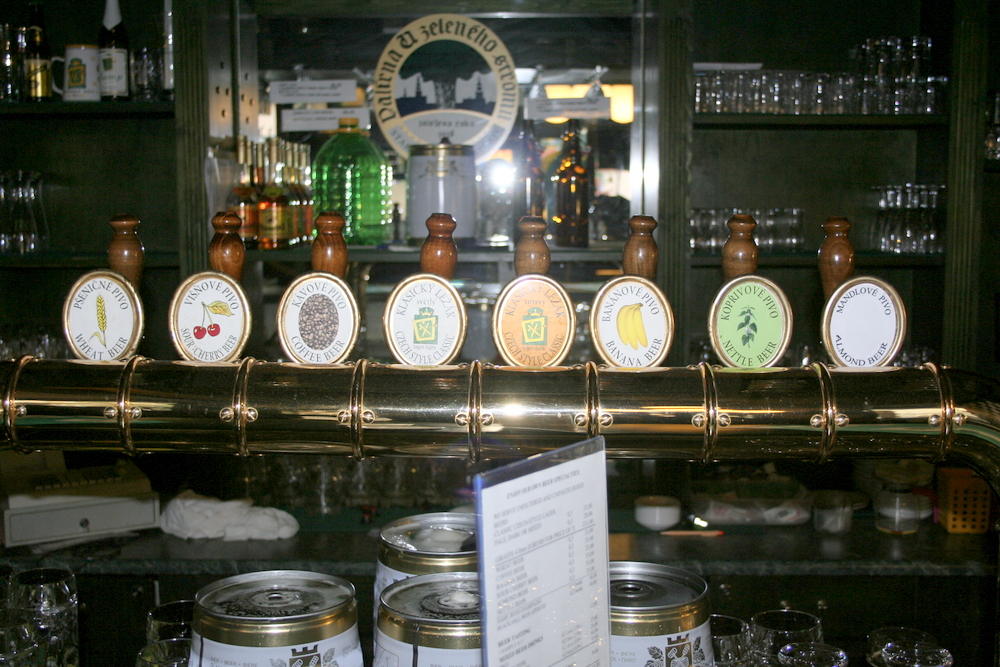 A Restaurant too, this venue gets busy. If arriving as a group do not expect to be seated together, experience has proved that the staff can be obstructive when trying to achieve this aim. Given the years since my last visit, I do not appear to be rushing back.