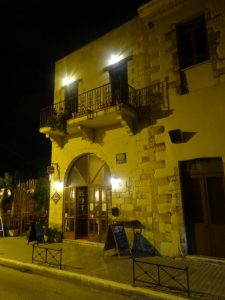 Rudi's Beerhouse – Kallergon 16, Chania 731 32
Open early evening until late.
Closed – Sundays
There are those who are happy to go on vacation and find the Bar with the cheapest Bier, and those who seek – The Best. Stepping back a block from the eastern end of Chania's Venetian Port, one finds Rudi's Beerhouse adjacent to a very loud outdoor Club. It must be bliss to visit outwith the summer season.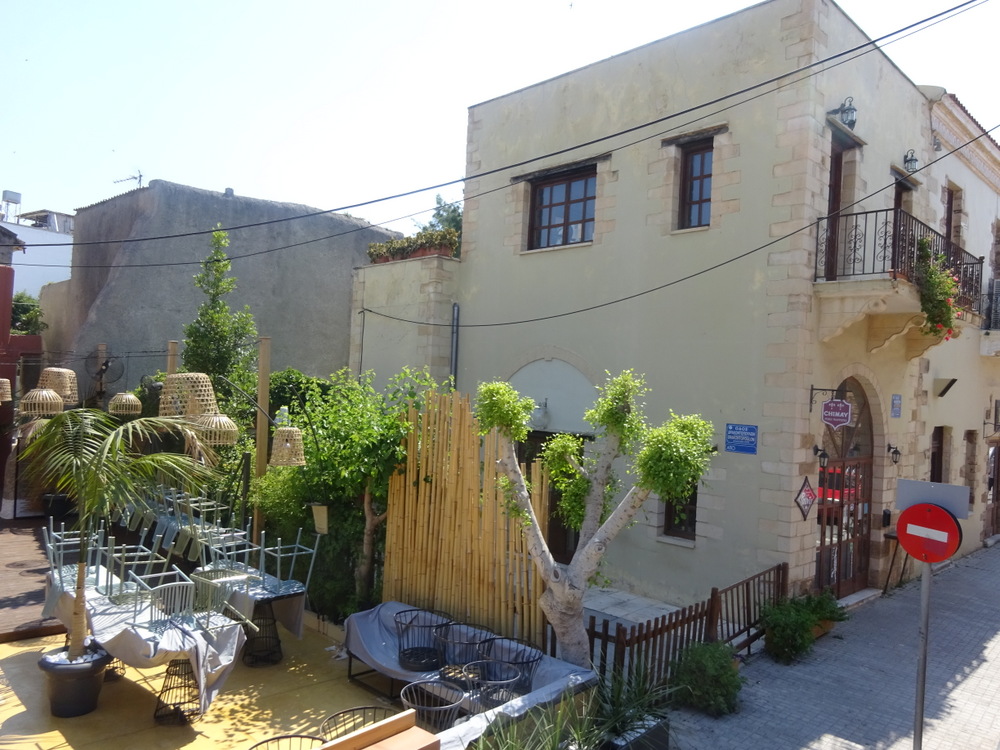 Rudi, originally from Austria, but settled in Crete for years, serves up the best he can access. Rudi specialises in Belgian and Deutsche Bier, though carries a good stock of contemporary Greek Craft Beer also.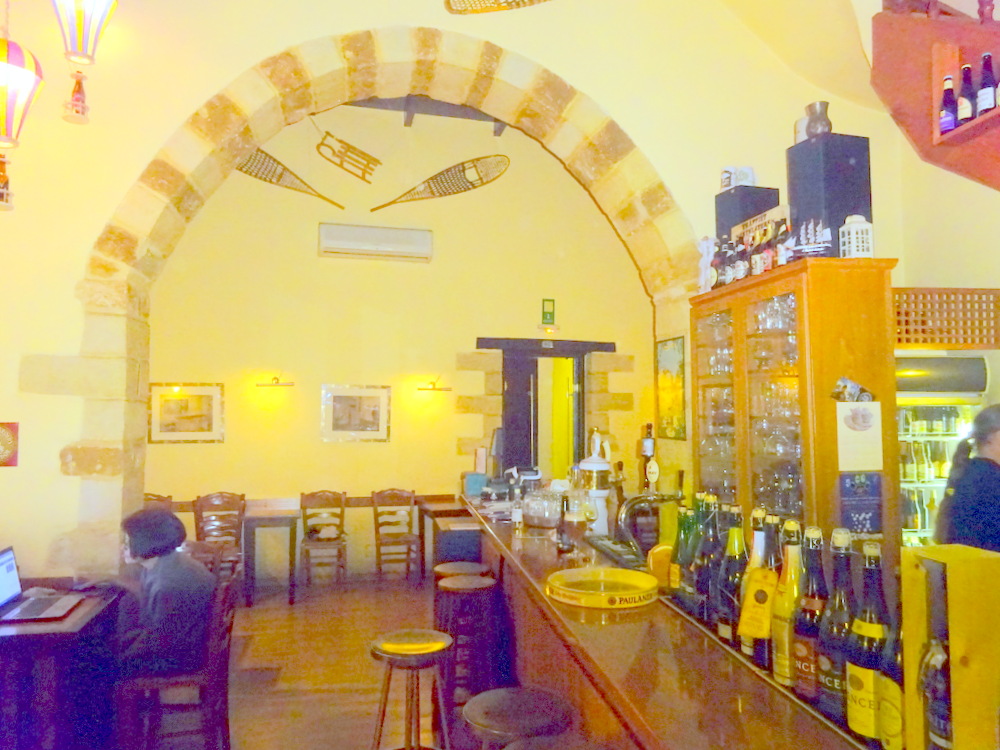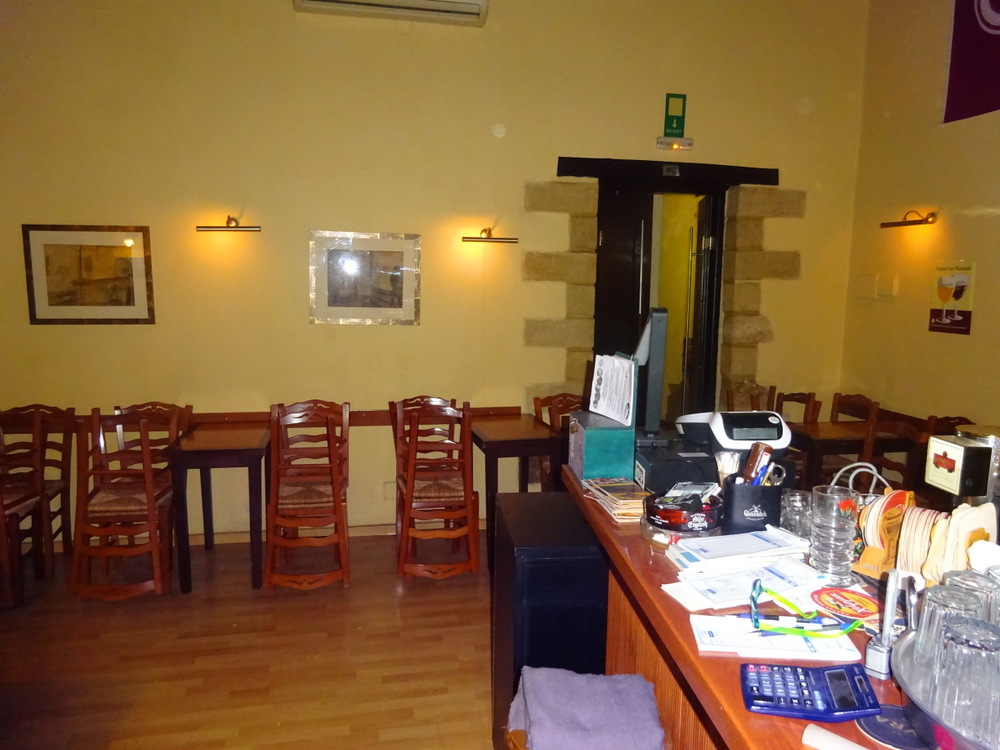 Food is served throughout their opening, better than Snacks, a Light Dinner for those who wish not to overindulge at a Taverna. No Fries served here! If one is into Cheese and Meat Platters, this is the place.
The four evenings I spent at Rudi's Beerhouse in June 2017 are outlined – here.