The Suryaa Hotel (New Friends Colony, New Delhi, Delhi 110025, India) is a modern 4/5 Star Hotel offering, everything. The Reception area is vast, an atrium provides light down to the basement Bar. A Happy Hour is available until 20.00 each day. The Breakfast Buffet is vast. Short order chefs are on duty to provide freshly cooked dishes.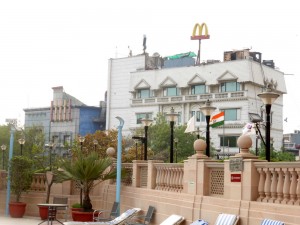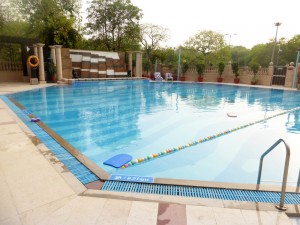 The outdoor Pool is substantial with an interesting water feature, though leaves one with no doubt of being in the heart of the city.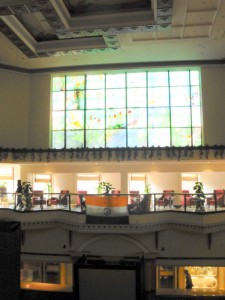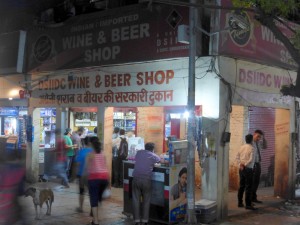 Immediately outside of the Suryaa Hotel is an area of Nightlife. Of the Hotels experienced in The India Trip 2016, this was the highlight.