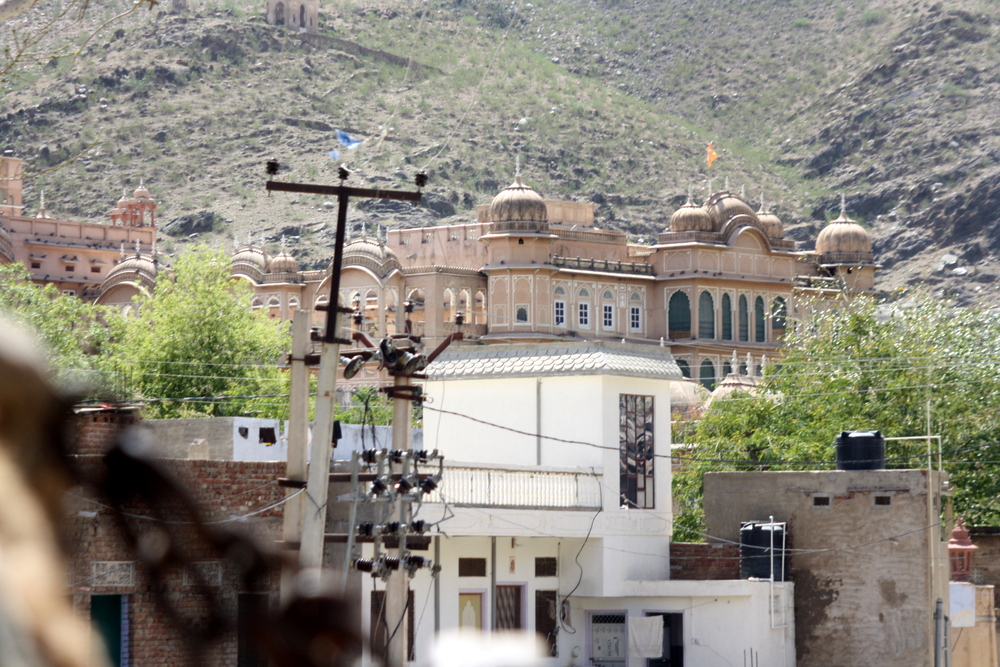 Visited by Hector and Marg in March 2016, the Patan Mahal (V.P.O , Tanwaravati Teh: Neem Ka Thana, Patan, Rajasthan 332718, India) is situated at the top of this Indian Village. Prices are higher than one would expect to pay for a room in India.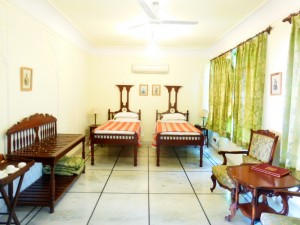 Dating back to the twelfth century, this property has the classic Colonial atmosphere. The views from the roof terrace are stunning. For those whose interests include active pursuits, there is a on site swimming pool, whilst this is an ideal base for exploring the Garrisons on the surrounding hills.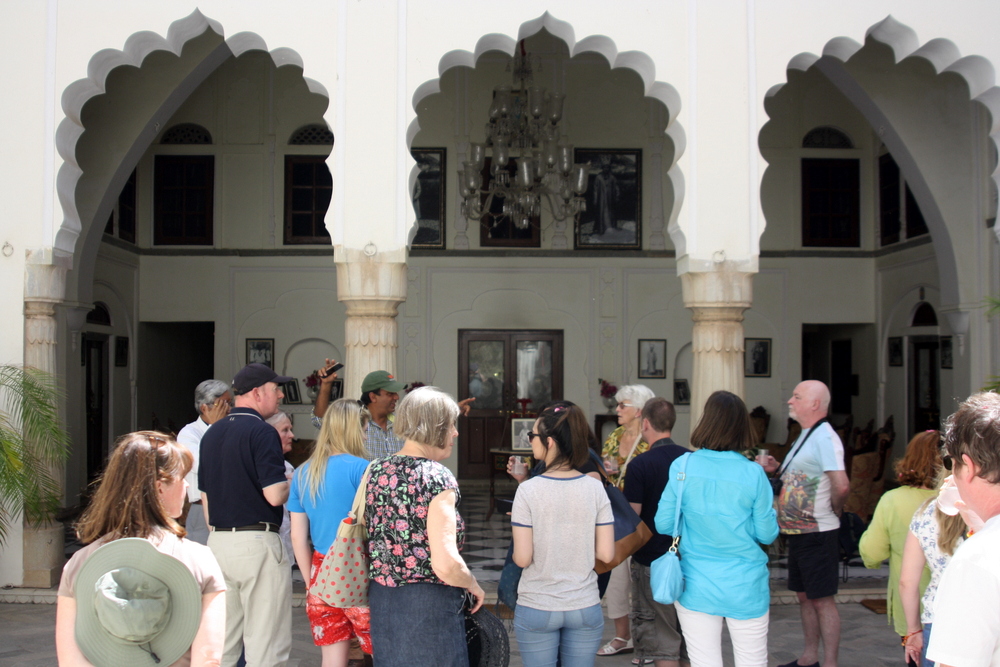 Our visit was all too brief, the Lunch Buffet had two Standout Dishes.