To this commentator, the word – Silesia – takes one to the World of Jules Verne, or even the World of Progressive Rock – Rick Wakeman – Journey to the Centre of The Earth.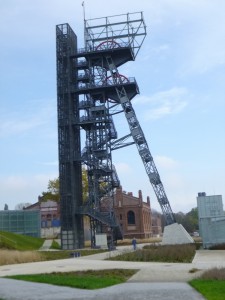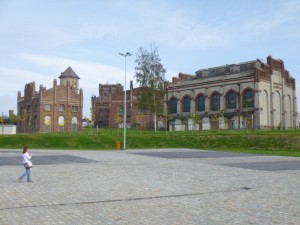 One can visit the Mining Museum adjacent to the Stadium which dominates the skyline outside Rynek and go  underground, not quite to the Centre.
The Architecture of the Town Centre has been restored to the Classic Eastern European Grandeur, it has a charm.   Beyond, well, forgive them, or blame the Socialist Ideology which was enforced upon this land from 1945 until Solidarnosk.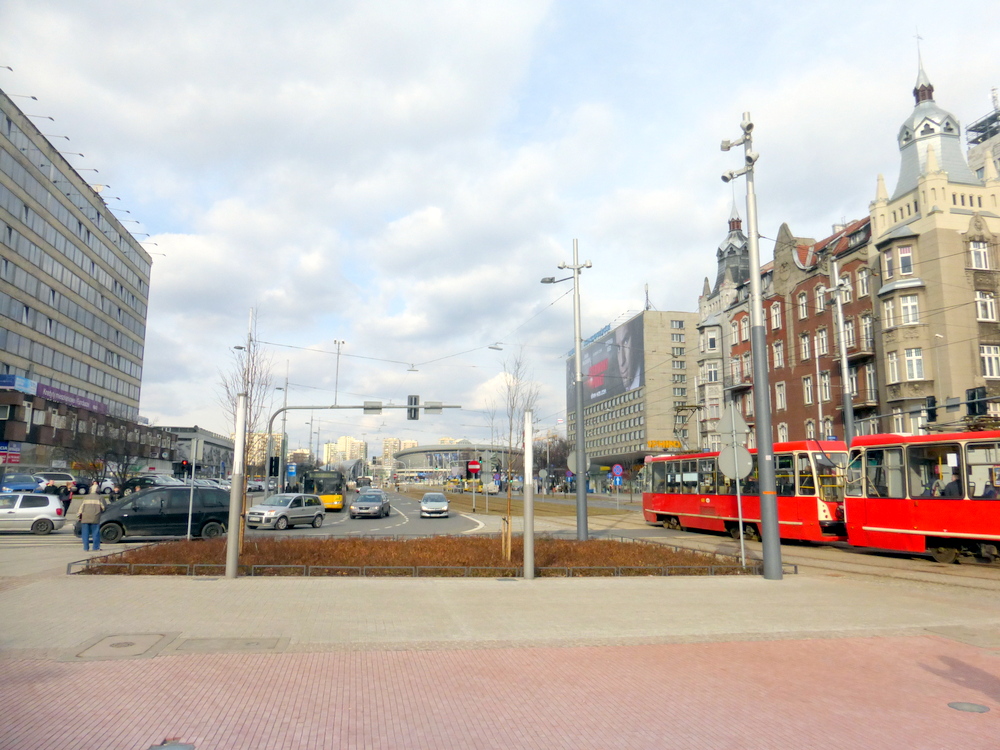 Katowice, not the most obvious of destinations, without a Pendragon Concert it may well have been overlooked. After visits in 2014 and 2015 it is well on the radar.
Great Food at Great Prices. Outstanding Bier at most affordable Prices. Biala Malpa and Browariat should keep most discerning Appreciators Bier amused for a day. Whilst the Curry had been sampled, a one day trip must include Regal Dining at Krysztalowa. Ladies, do NOT order the Ribs!
Recommended Venues:
Browariat  –  Francuska 11 40-015 Katowice
Kontynuacja – Staromiejska 8, 40-013 Katowice
Biala Malpa  –  3 Maja 38 40-097 Katowice
Krysztalowa Restauracja  –  ul Warszwawska 5 Katowice  (Closed)
Restauracja Indyjska Masala House –  Mickiewicza 32, 40-085 Katowice