Biala Malpa  (3 Maja 38 40-097 Katowice), – White Monkey – should be Katowice's finest Bar in which to spend an afternoon, depending on whether the bar has been stocked up.
Most other venues open in the daytime sell Eurofizz or at best Czech Piwo. However, by evening if Hector is in town you will find him at Browariat.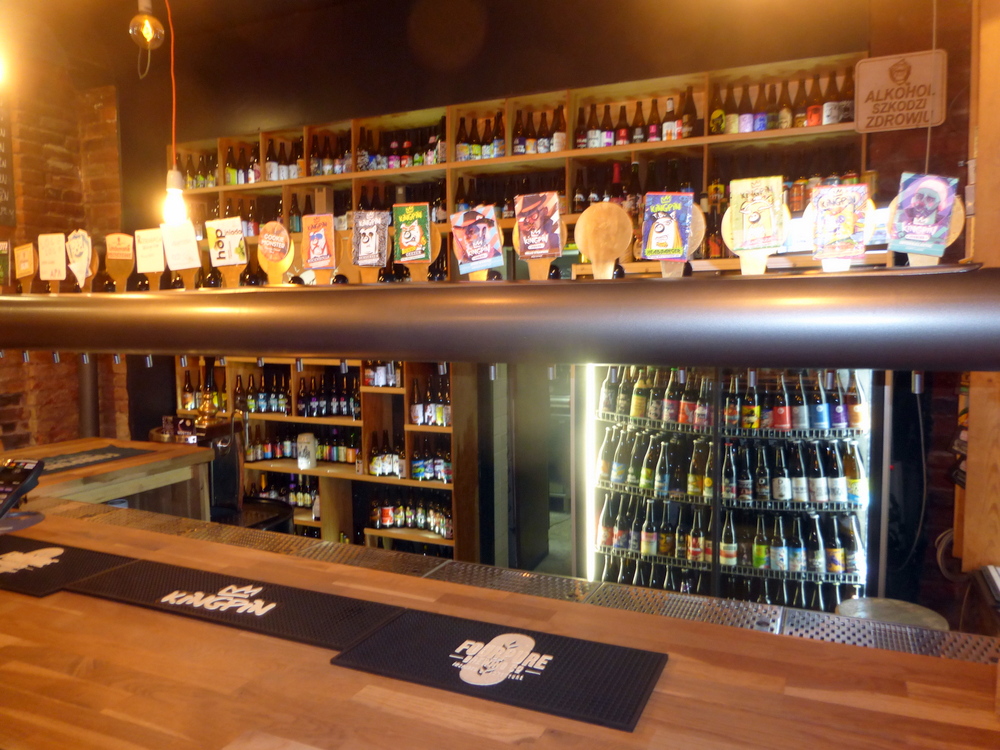 With Twenty one Taps (one hand pull) and a large selection of Bottles there is surely something here for everyone. There is upstairs seating too, hopefully the ashtrays which were a feature here, have been dispatched to the covered seating area outside.