Kontynuacja – Staromiejska 8, 40-013 Katowice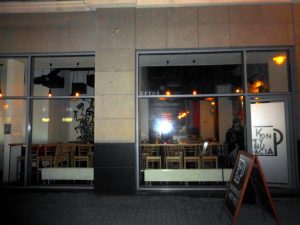 Kontynuacja is located in down-town Katowice, minutes from Rynek.
Opening at the standard Polish Bier-Time – 16.00, Kontynuacja is a 2015 addition to the Katowice Bier Scene. Being familiar with their premises in Wroclaw, this Bar has a reputation to live up to.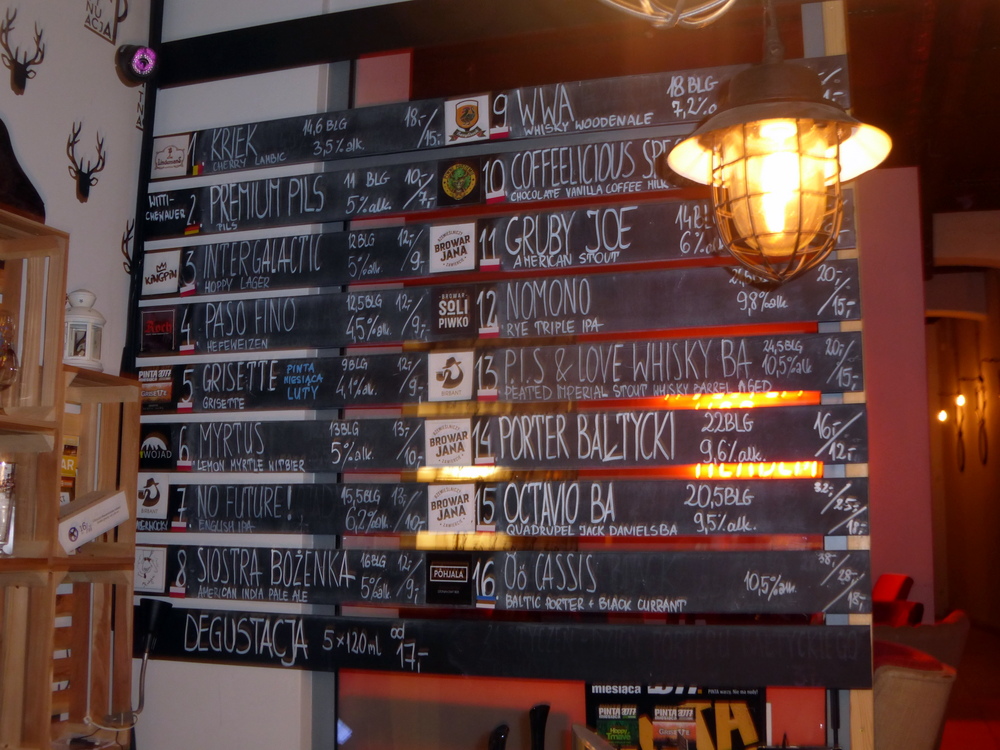 With Seventeen Taps from a variety of Browar, there should be something for everyone.
The Staff were found to be particularly pleasant on my first visit in March 2017.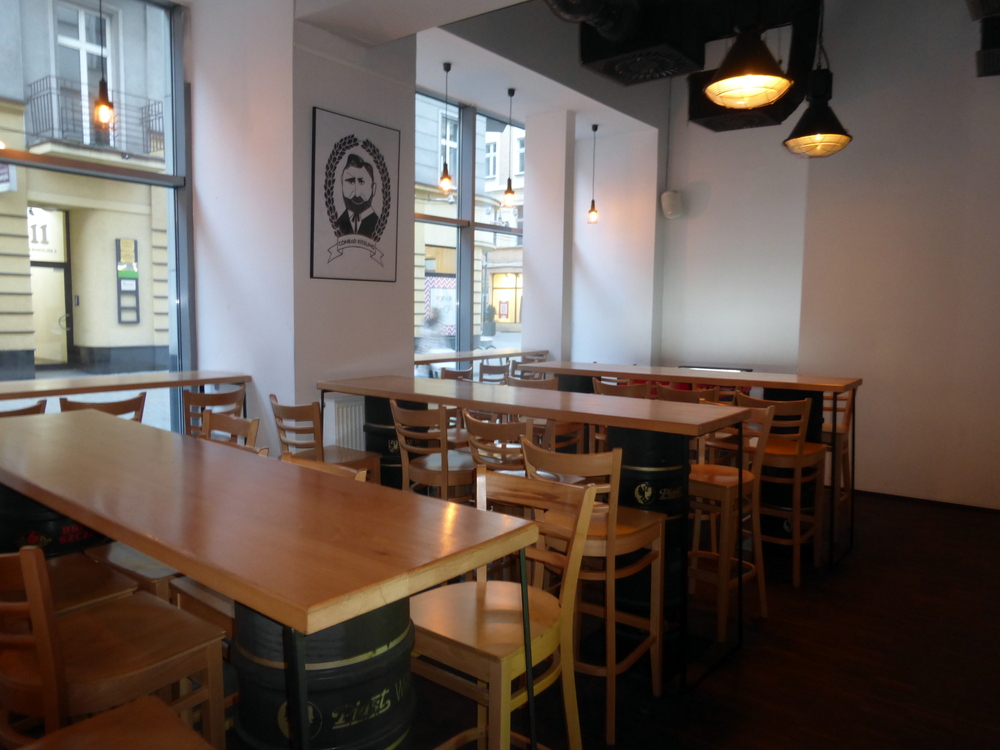 There is a seating area at the door, bar stools, then a more relaxed raised area to the rear. The Musik is bearable to good, Classic Rock and Blues played at an acceptable volume.