Crop Roastery-Brewery – 4 Aretousas st., Iraklio, Crete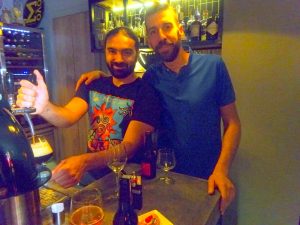 There are Bars where where one can come and go, and a polite – hello and farewell – is as much as one can expect. Then there are the rare occasions when one is given the red carpet treatment. Such an evening is fully described in The Bier-Traveller Blog pages.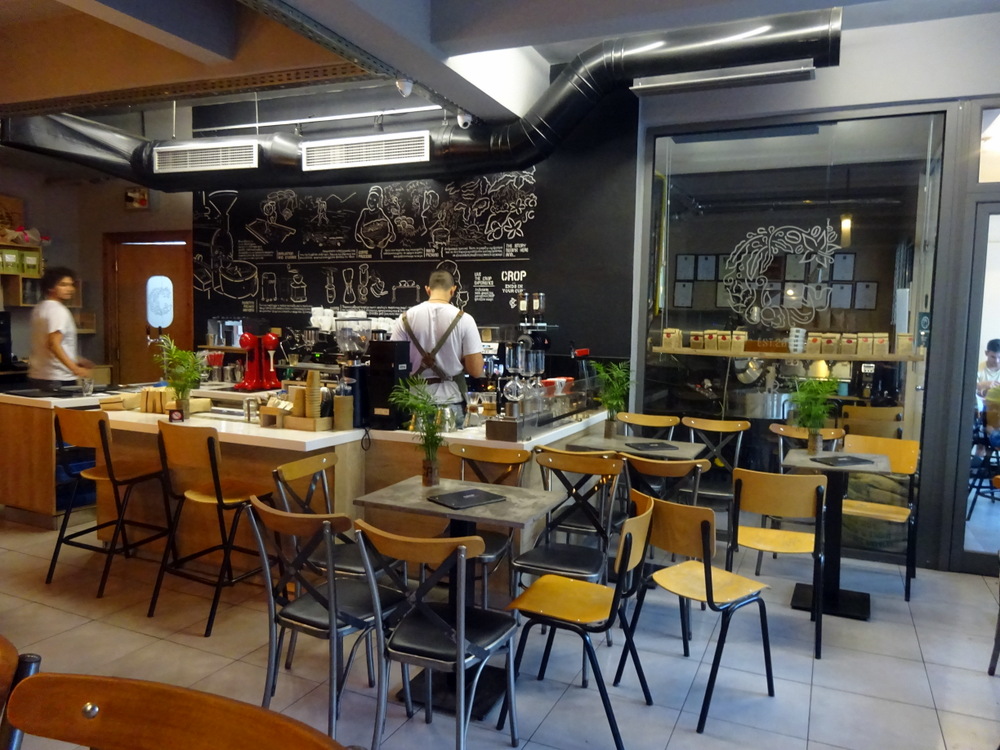 Half Coffee House, half Bar, the owners of Crop Roastery-Brewery have gone out of their way to offer something very different from the Greek Norm. Craft Beer is very much to the fore, something the Greek population is slowly waking up to. I shall leave comments on the Coffee to more discerning coffee drinkers.