Józefa 6, 31-056 Kraków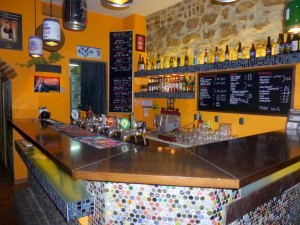 At the Western end of Kaziemierz on Josefa lies the Pub which Hector has spent many Kraków Hours. As the First Venue where Rowing Jack (Ale Browar, 6.2%) was discovered, to say there is a Magnetic Charm, well…
The Venue is Long and Narrow despite the Optical Illusion of another Room to the Left. Fools me every visit at some point. The Ceiling is adorned with a Chart showing how every Bier-style on the planet is linked. A work of genius.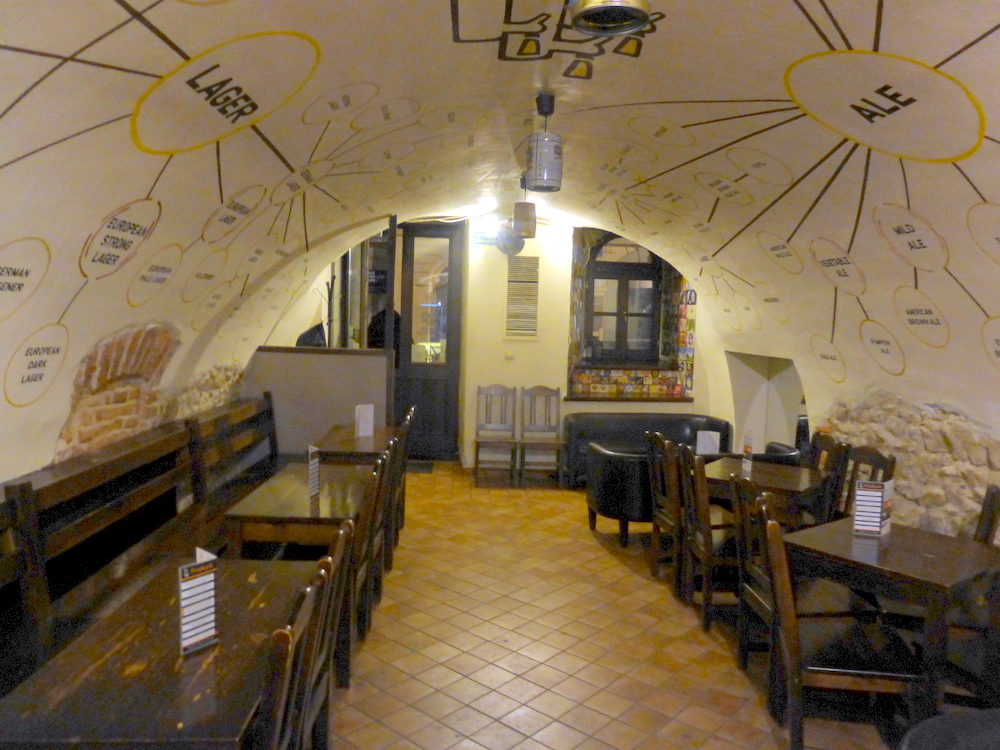 With a Dozen Taps the Range on Tap is again impressive. When we have finished the Rowing Jack we have always found a worthwhile alternative. Fridges contain even more Variety, again, something for Everyone.  It will take many visit to do this Pub justice, especially if they keep pouring Rowing Jack.
Don't be surprised if the Locals insist on buying you Wodka, or you end up fetching your own.
Opens evenings only. Free wi-fi.
The (other)  Bier Hector has sampled: