Craft Beer Pub Artezan – Stanislawa Moniuszki 1A, 00-001 Warszawa
Artezan is located in the centre of Wasrzawa. Visited over two nights in March 2017, this Artezan Brewery Tap proved to be a most welcoming establishment.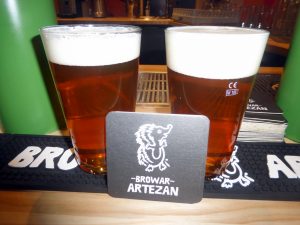 With eight Taps, a fair representation of the Browar Artezan range is available. Hector's Piwa discovery of 2016 was Mera at 6.5% with an IBU of 70. This outstanding Hoppy Bier was the main draw.
The Manager, Bartek Strzelecki, introduced himself then sat with us on the first visit, what a welcome.
The décor is simple, modern, in keeping with the newer Bars in Polska.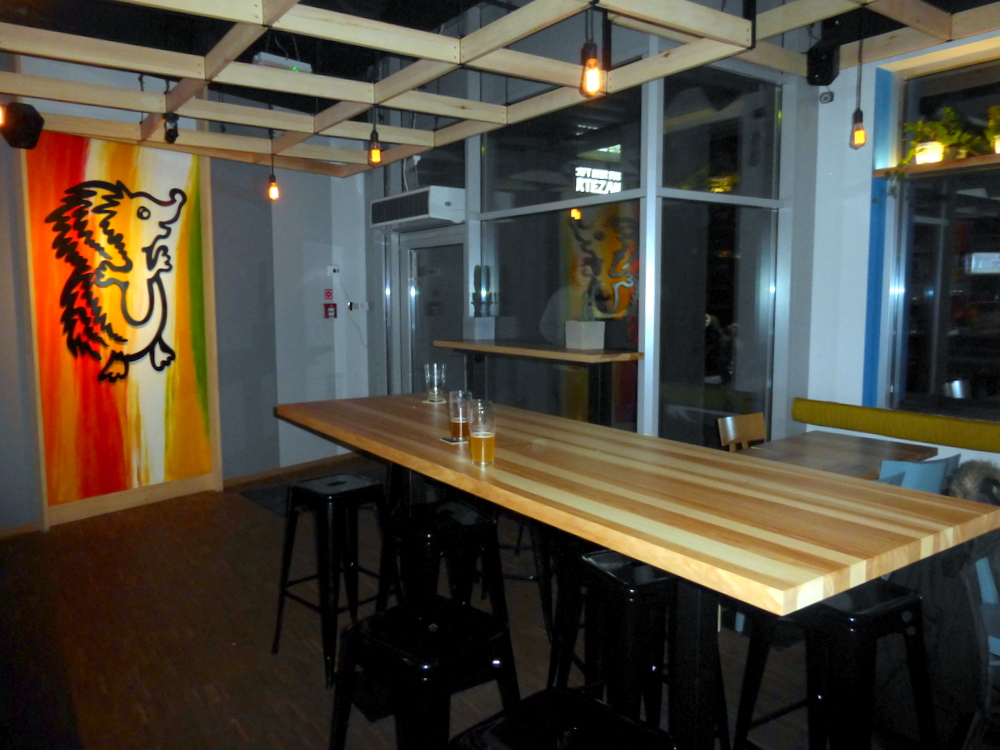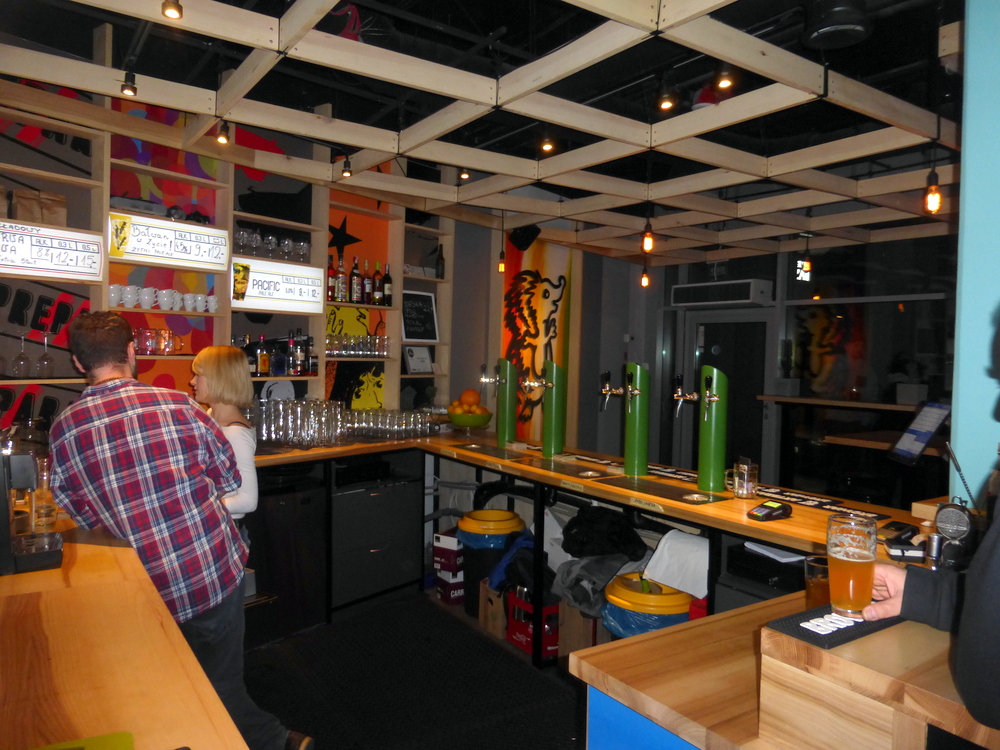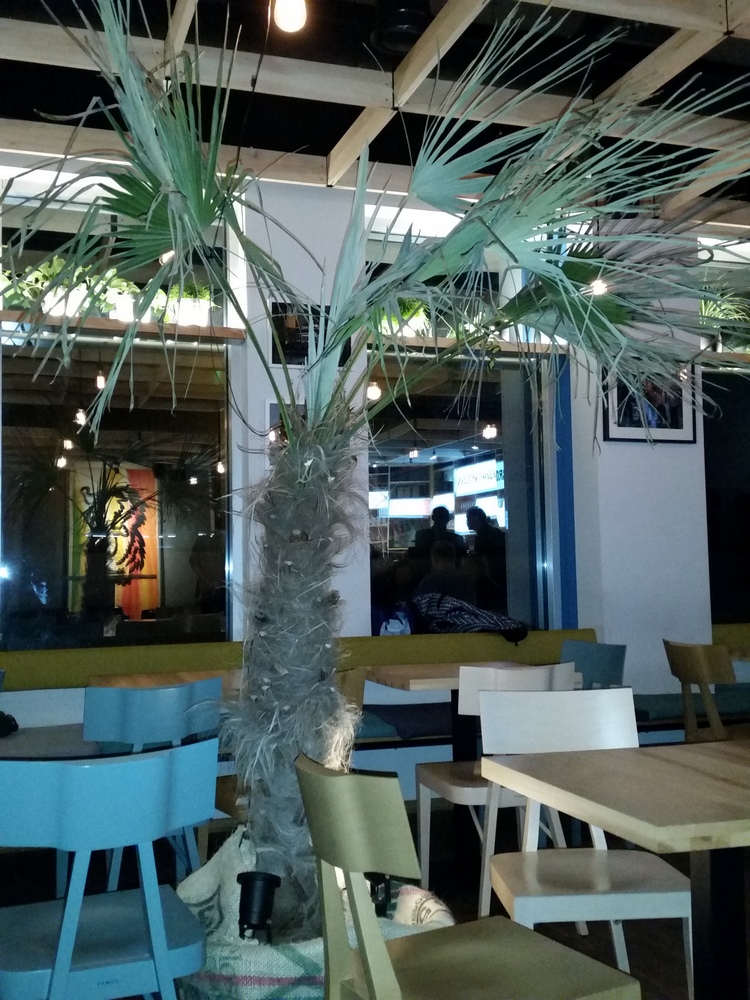 There is a map on the interior door which leads inside the building, to guide visitors to the toilet. Pay attention to this, it is quite a hike.