Come to The Kasbah

Morocco is not for Bier, not that The Hector gives up hope. There is Bier to be had, but not at the quality or price that would be acceptable on a mainstream Hector Vacation.
It is twenty years since, a previous life, when Hector last visited this north-west African nation. Two weeks in a Tangier. The Kasbah was visited late afternoon on arrival, within an hour it was done, now what?
An Elderly Chap came to our hotel every year and sat in the foyer to greet new arrivals, we all heard his stories, once. There was a pool a beach, not how Hector chooses to spend his days. Being in the company of a Lady from Nigeria there was little cooperation in the procurement of a suntan. Two longs weeks, Bier was the equivalent of £7.00 a pint, in 1995! Two small bottles was the daily indulgence. Surely in this time Morocco has grown, its' tourist industry has evolved?
July, 2015 – It is Ramadan.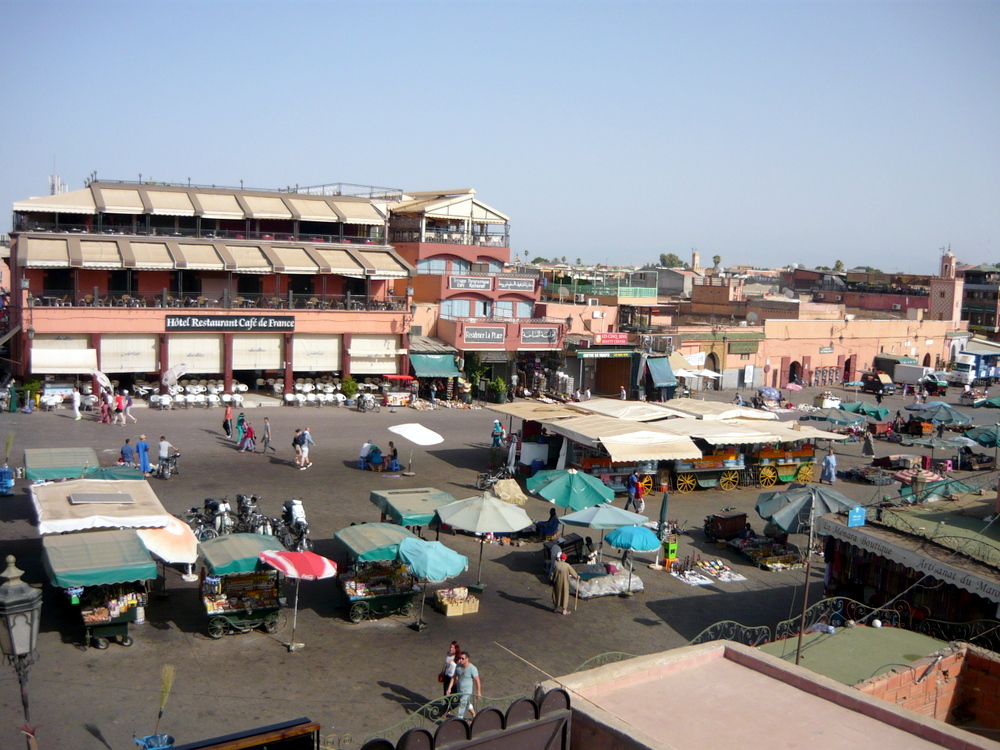 Casablanca
Ourika Valley